UML Training & Exams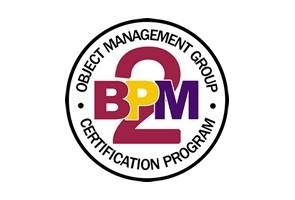 UML® (Unified Modeling Language) is the most popular graphical language used by software analysts, designers, and developers to model, visualize, communicate, test, and document systems under development.
What is UML ?
The Unified Modeling Language (UML) is a standard for modeling different aspects of software applications. The UML standard contains 13 different diagrams. 
What is OCEB2 ?
The OMG Certified Expert in Business Process Management (OCEB 2™) is a professional certification program developed by the Object Management Group (OMG). OMG is an independent organization known as the standardization body developing programs in the areas of Business Process Management and Business Process Modeling. There are three exam levels: Foundation, Intermediate, and Advanced.